How can I design gender neutral toys that builds socially-consicous generations of the future?
Lilo's Super Brave Adventures
Naming, Brand Strategy, Logo, Branding, Product Design, Packaging Design, Illustration, Storyboarding, Storywriting, Editorial, Motion Graphics, Photography, Photo Editing, Print, Textile Printing, User Testing, Toy Prototyping
This project tells a simple but powerful story of a little owl who overcame its obstacles, gained bravery, and empowered others to do the same. Using special medals, Lilo reassures little readers that they can be brave too.



In addition, this project pays tribute to my grandmother who passed away during my thesis year. She often reminded me that making the world a better place starts with striving to be a better version of ourselves - which is the essence of Lilo's Super Adventures.

Through consciously designing gender-neutral illustrations, I hoped to lessen gender-based stereotypes prevalent in today's toys while instilling valuable lessons and promoting imaginative play.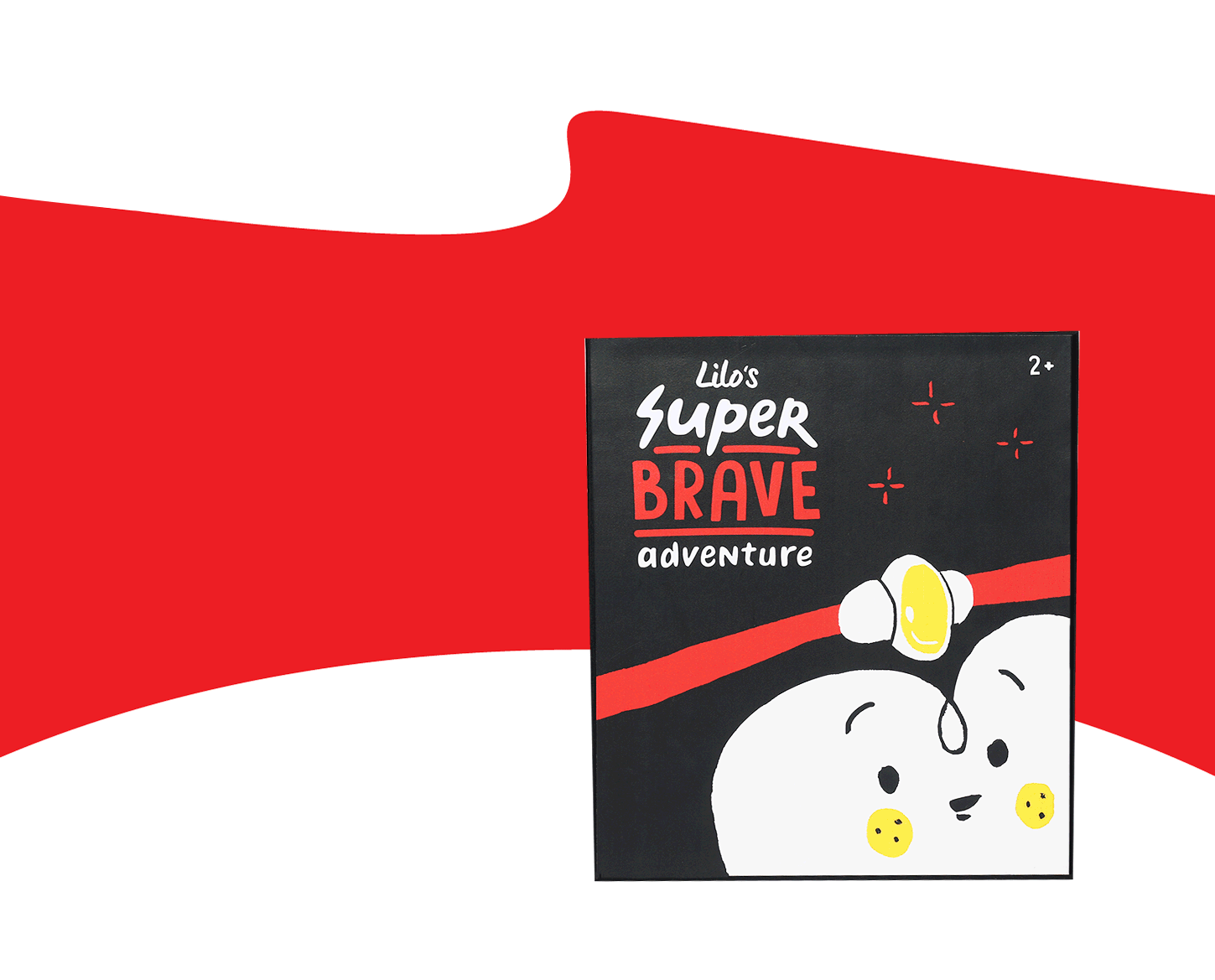 Crave Collective
How can I combine people's love of food and their cities?
Figo Vegan Skin Care
How can I reshape men's negative perception on veganism and skin care?
For
OCAD University
​
Duration
6 Months​
​
Role
Researcher
Product Designer
Graphic Designer
Writer
Illustrator
Packaging Designer
Logo Designer
Brand Designer
Toy Developer
Photographer
Animator
Seamster
​
Instructor
Prof. Richard Hunt
​
Skills Improved
Product prototyping
User testing
Product development
Storywriting for children
Textile printing
Pattern drafting
Packaging dieline creation
​
Software
Illustrator
Photoshop
InDesign
After Effects
InVision
​
Year
2018