How can design help build narratives that encourage children to do good to each other?
Lilo's Super Brave Adventures
Naming, Brand Strategy, Logo, Branding, Product Design, Packaging Design, Illustration, Storyboarding, Storywriting, Editorial, Motion Graphics, Photography, Photo Editing, Print, Textile Printing, User Testing, Toy Prototyping
Lilo's Super Adventures tells simple stories of a young, gender non-specific, little owl who is overcoming his/her

own obstacles and encouraging others to do the same.
The project showcases how powerful design can be as its purpose was to continue spreading my grandmother's legacy to giving valuable lessons to future generations.

She passed away when during my final year of university, and this project is my way as a designer to pay tribute to her kindness and attitude towards life.
​
My grandmother used to tell

me that making the world a better place starts with striving to be a better version of ourselves and Lilo's Super Adventures created a narrative that encourages little ones to be better versions of themselves.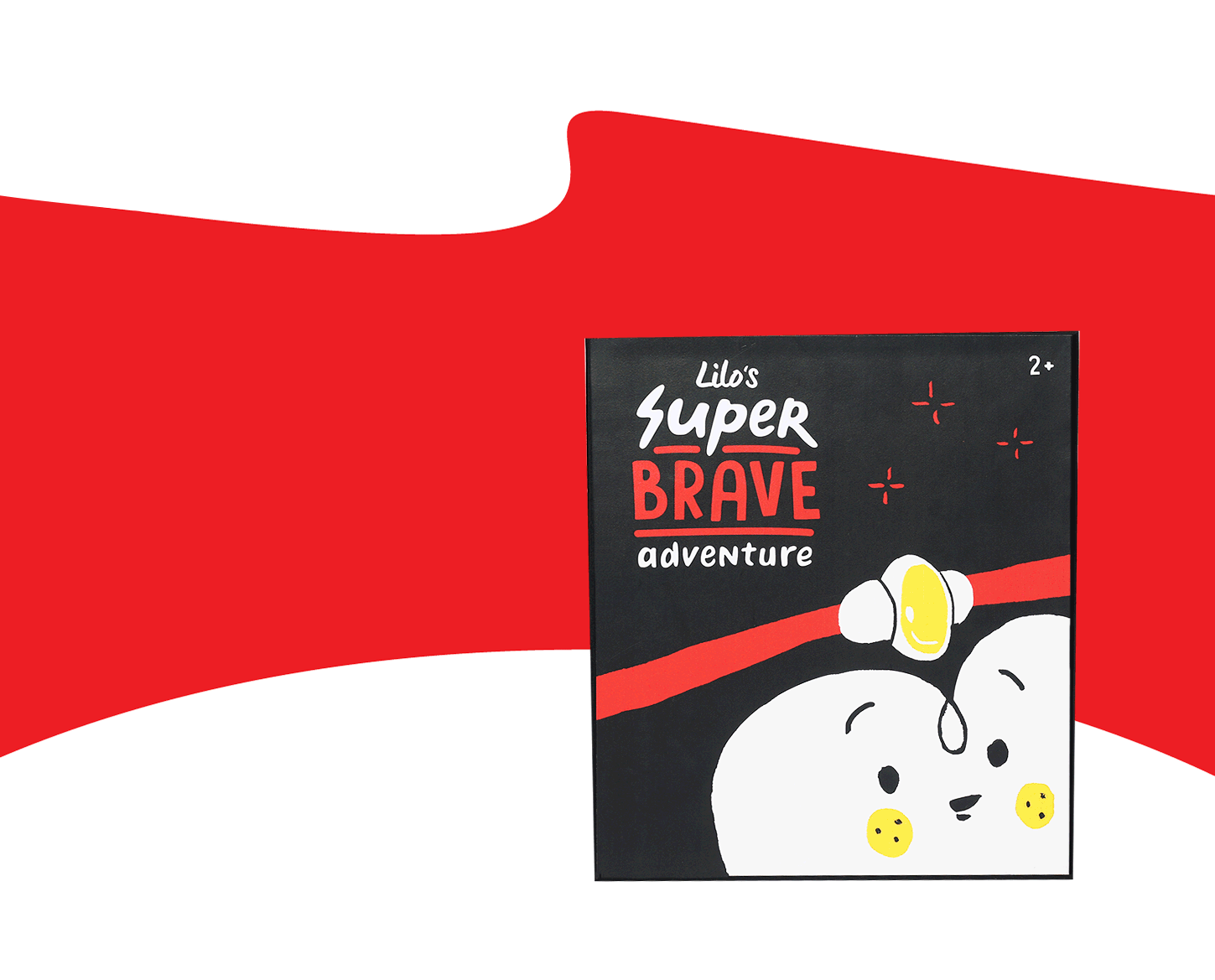 Crave Collective
How can design illustrate people's love of food and pride in their cities?
DoseBiome
Recap of my work as a Design Strategist at DoseBiome.
For
OCAD University
​
Duration
6 Months​
​
Role
Researcher
Product Designer
Graphic Designer
Writer
Illustrator
Packaging Designer
Logo Designer
Brand Designer
Toy Developer
Photographer
Animator
Seamster
​
Instructor
Prof. Richard Hunt
​
Skills Improved
Product prototyping
User testing
Product development
Storywriting for children
Textile printing
Pattern drafting
Packaging dieline creation
​
Software
Illustrator
Photoshop
InDesign
After Effects
InVision
​
Year
2018