Integrated design and product development works by Aqil Raharjo.
Product Design, Naming, Brand Strategy, Branding, Logo Design, Packaging Design, Experiential Design.
Figo Vegan Skin Care
How can I reshape men's negative perception on veganism and skin care?
Crave Collective
How can I combine people's love of food and their cities?
Gadgeteer
How can I help my brother during the preparation of his first-born daughter?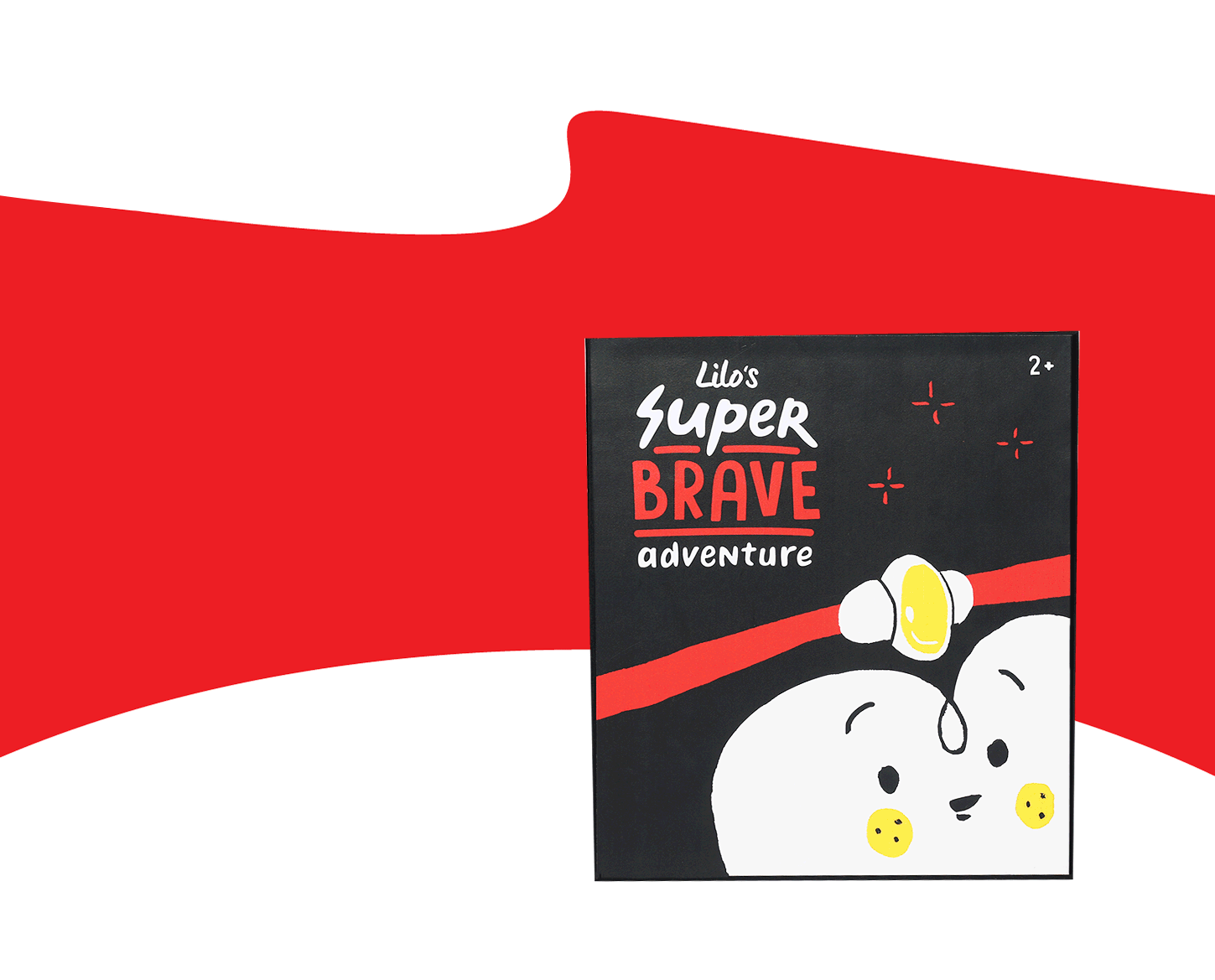 Lilo's Super Brave Adventures
How can I design gender neutral toys that builds socially-consicous generations of the future?
Knots Family Neckwear
Imagining a brand that encourage a stronger bond between parents and their children.
Schnap Hammock
How can I design a product that improves productivity and promote wellness among university students?
Have a project you need help with? Have an exciting opportunity I should not miss out? Want to help me bring my ideas into reality? Or just simply want to say hi? Shoot me a message below!