Product, Branding, Illustration, Packaging, Motion Graphics, Video Editing, Textile Printing, Pattern Drafting, Augmented Reality
How can I help my brother during the preparation of his first-born daughter?
Gadgets are made to solve problems, and generally they should make someone's life easier. Applying this concept to my situation, I decided to dedicate this project to my brother and sister in law who were expecting a baby around the same time this project were due. Like other parents, taking care of a baby is not easy. These graphic pieces were built upon the idea to make fun and useful products to help them taking care of their baby along the way.
Schnap Hammock
How can I design a product that improves productivity and promote wellness among university students?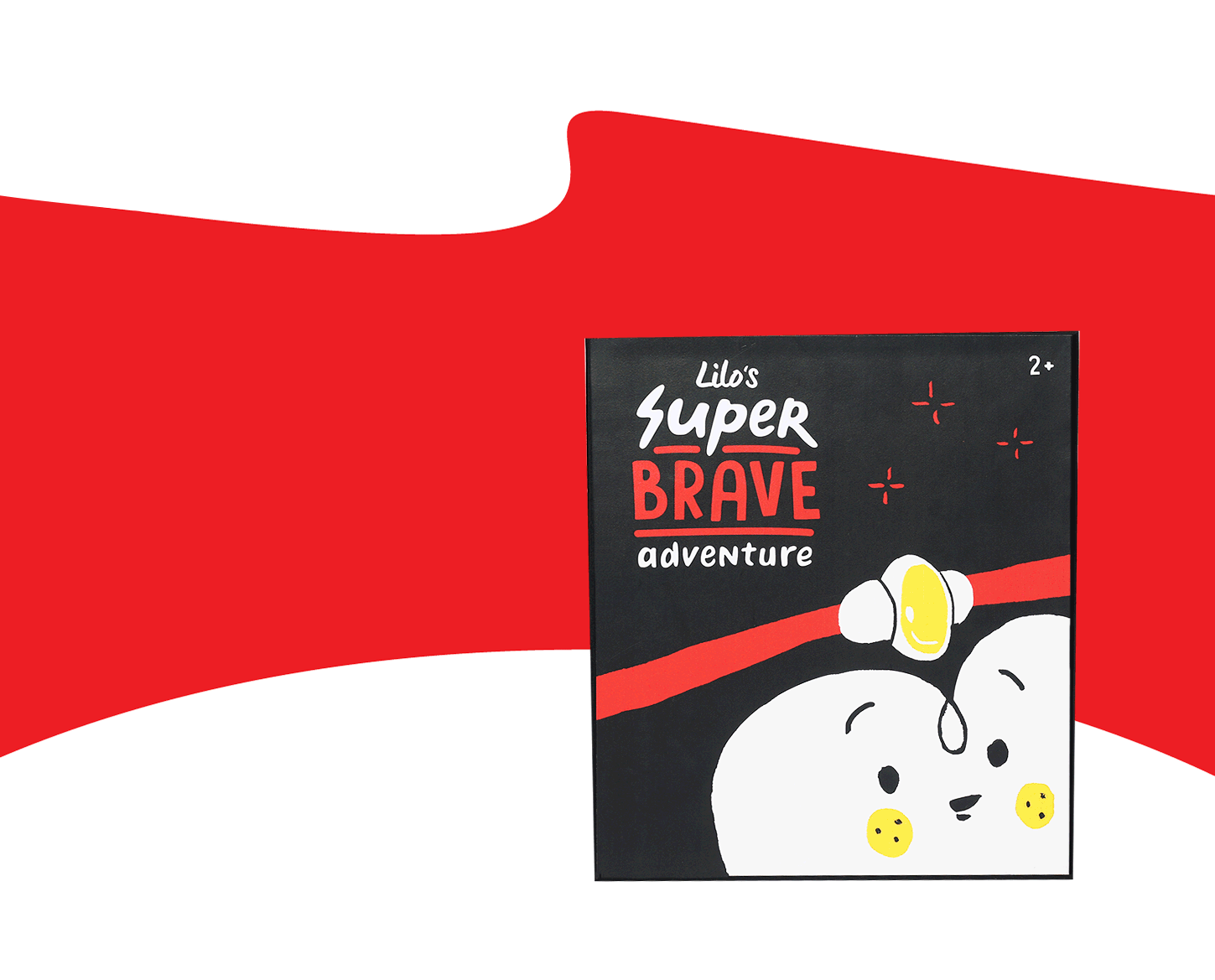 Lilo's Super Brave Adventures
How can I design gender neutral toys that builds socially-consicous generations of the future?
For
OCAD University
​
Duration
3 Months
​
Role
Researcher
Product Designer
Illustrator
Motion Graphics Designer
Videographer
Photographer
Inventor
​
Instructor
Prof. Paul Van Dongen
​
Skills Improved
Motion Graphics​
Pattern Drafting
Sewing
Augmented Reality
Lettering
Textile Printing
​
Software
Illustrator
Photoshop
After Effects
Zappar
​
Year
2017