Digital works by Aqil Raharjo.
UI & UX Web and Mobile Design, Motion Graphics.
IBM
Recap of my design work for IBM Canada.
Gadgeteer
How can I help my brother during the preparation of his first-born daughter?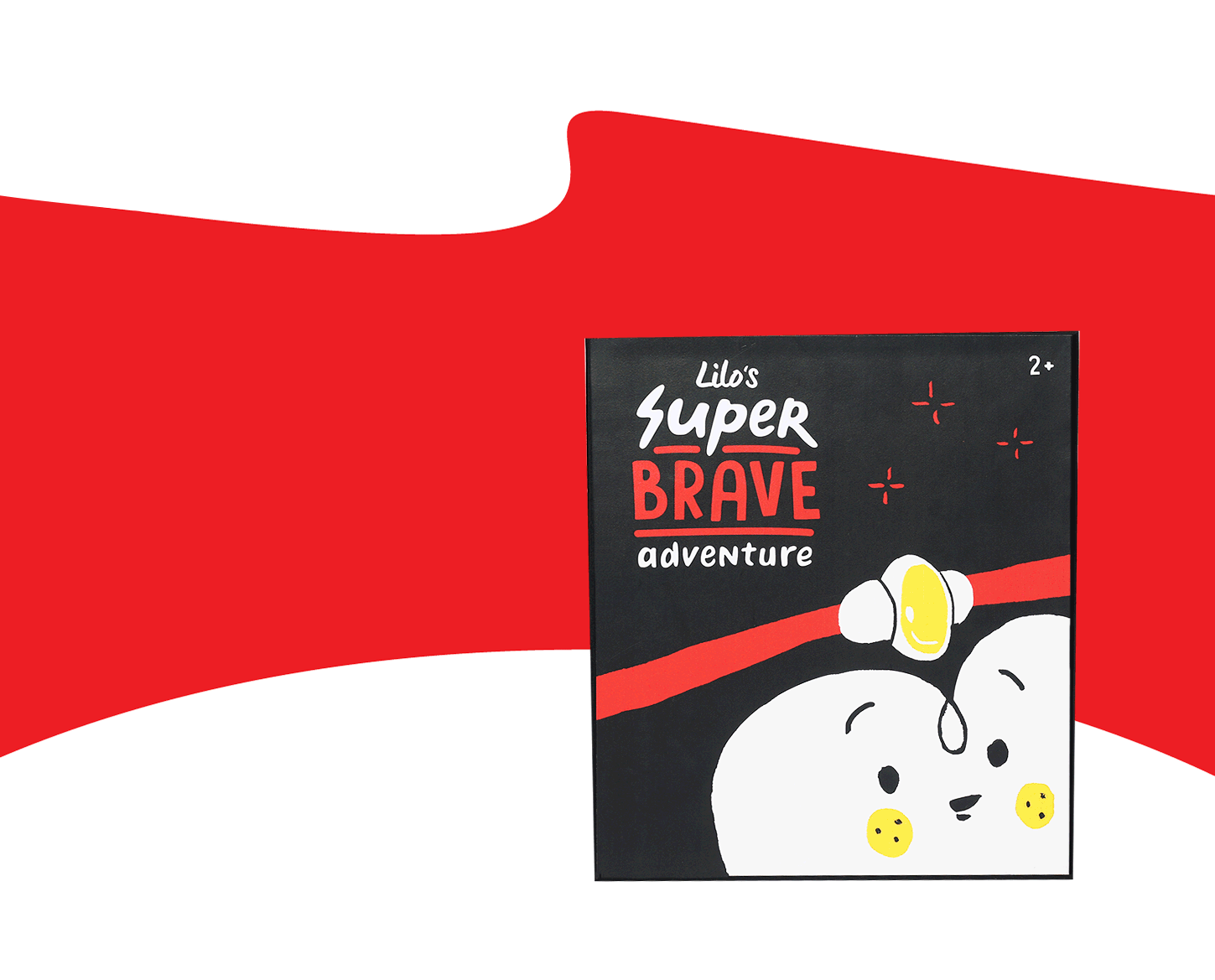 Lilo's Super Brave Adventures
How can I design gender neutral toys that builds socially-consicous generations of the future?
The Young Astronauts
Recap of my design work for The Young Astronauts.
Have a project you need help with? Have an exciting opportunity I should not miss out? Want to help me bring my ideas into reality? Or just simply want to say hi? Shoot me a message below!